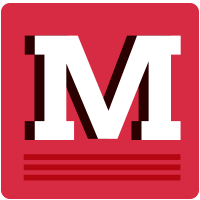 THE MULESKINNER - an award-winning, prestigious online student publication that serves as the University's newspaper of record.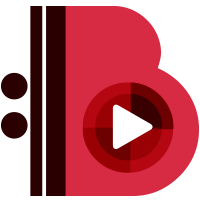 THE BEAT - Our student radio station with music, live events, talk shows, and podcasts.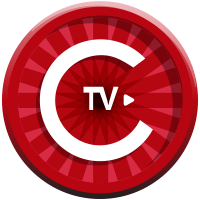 CENTRAL TV - Our streaming video outlet covering a variety of topics, from live sports to documentary, to short films, to news and events.