Listen in as Elijah Buell shares some of his favorite tunes and features some local artists.  He'll also take to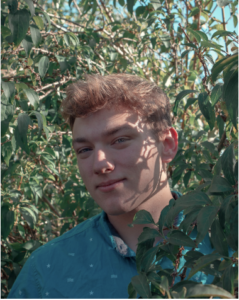 social media to take requests and interact with his audience.  It's "Buell on the Beat" every Wednesday from 3-4 p.m.
Elijah Buell is a senior digital media production major with an emphasis in audio.